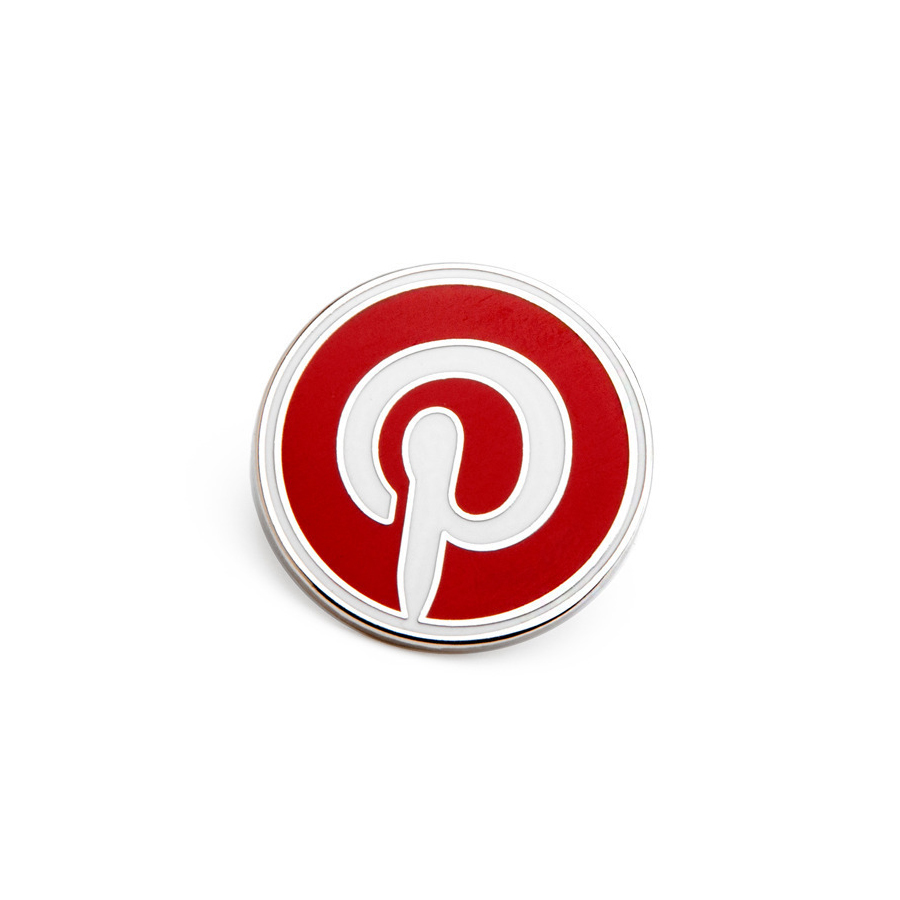 Die struck or die cast pins with color.  The recessed areas are filled with enamel to the same level as the metal trap lines.  The metal trap lines separate the colors.  The pins are heated to high temperatures and polished for a smooth finish with vibrant color. Pantone color matching available.
This process uses die-struck or die cast metal the same as used for hard enamel. The recessed areas with metal borders are hand color filled with soft enamel resin then baked to harden. The surface has recessed areas and is not polished. Pantone color matching available.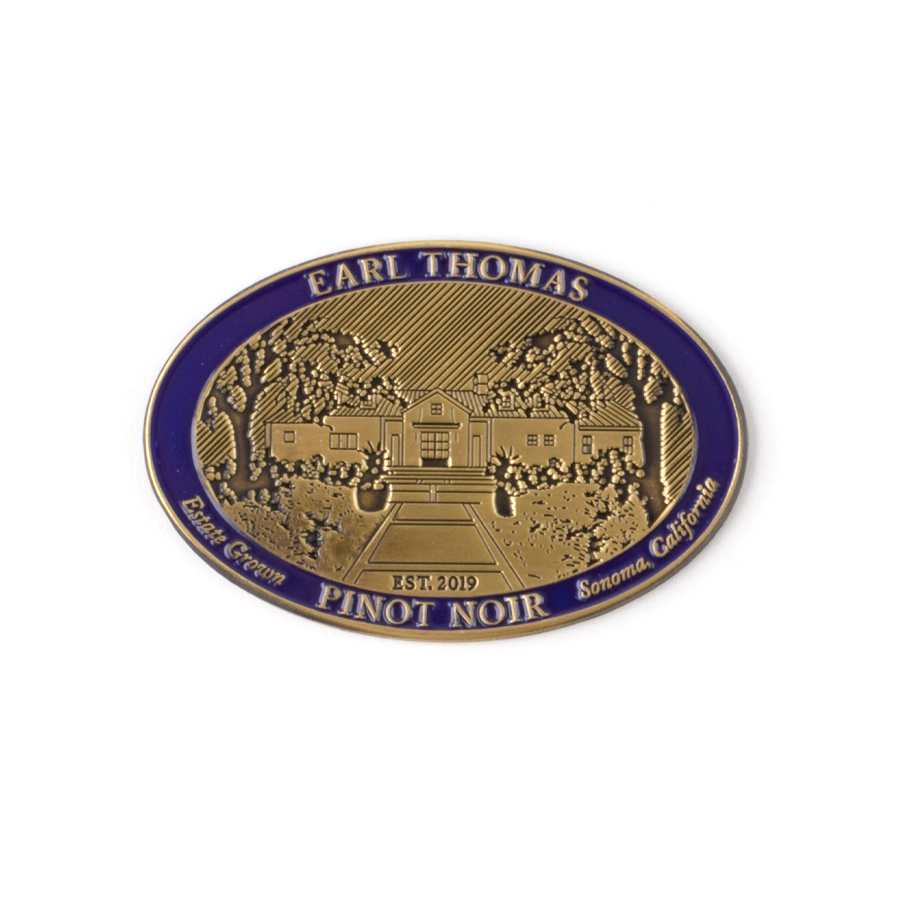 Design is etched into brass using a photo-acid process.  The recessed areas are then hand-filled with soft enamel. Etched pins are slightly thinner than die struck pins and plated in standard finishes.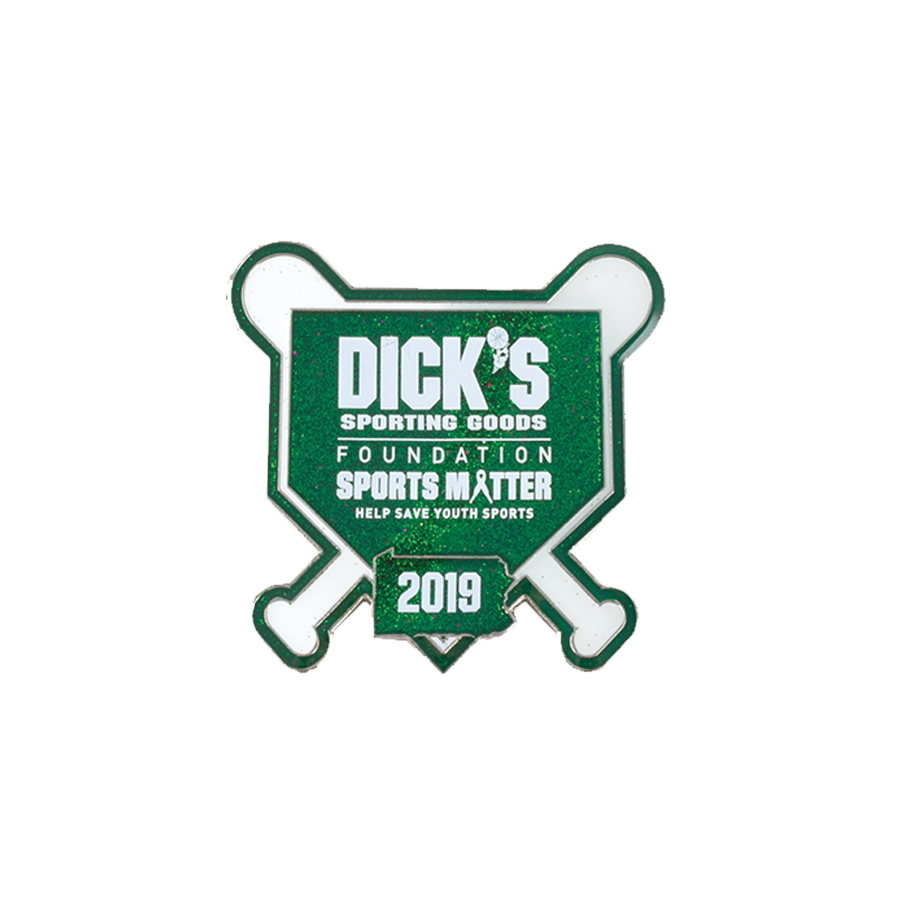 A combination of two processes. Utilizes a hard enamel without epoxy or soft enamel with epoxy pin with selected color details being added with a screen printing process which eliminates metal borders to separate the colors. Pantone color matching available.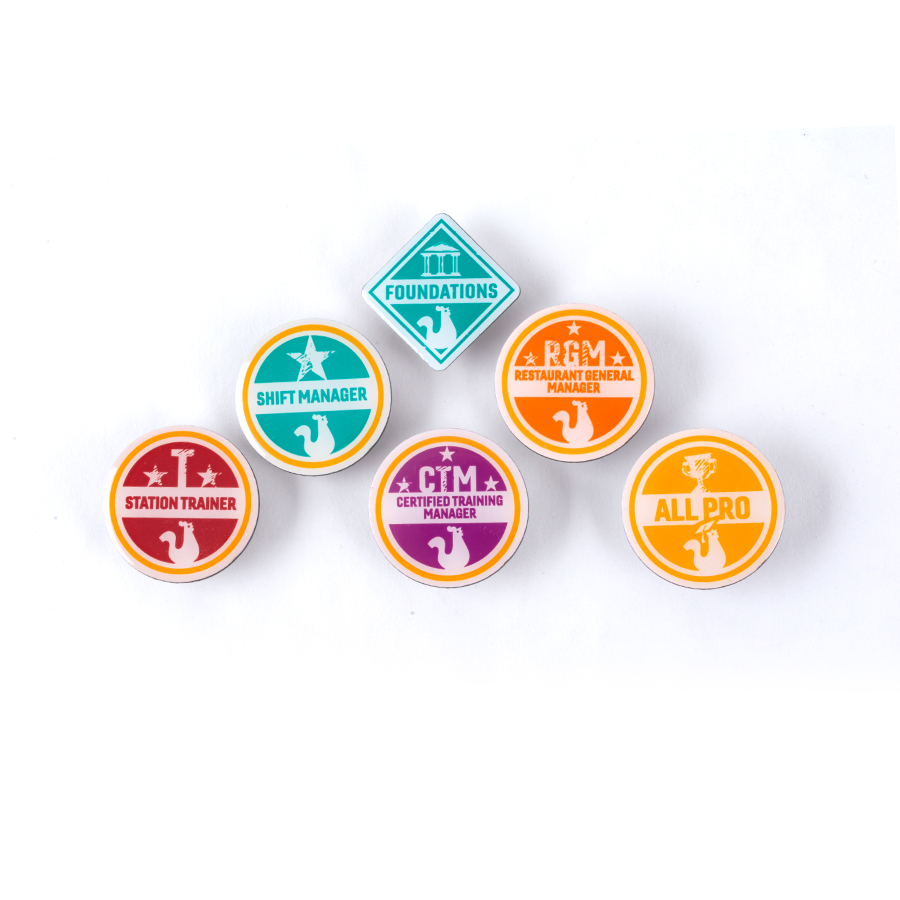 Colors are silk screen printed onto an unplated stainless steel pin.  Pantone colors are utilized and protected with an epoxy dome. Pantone color matching available.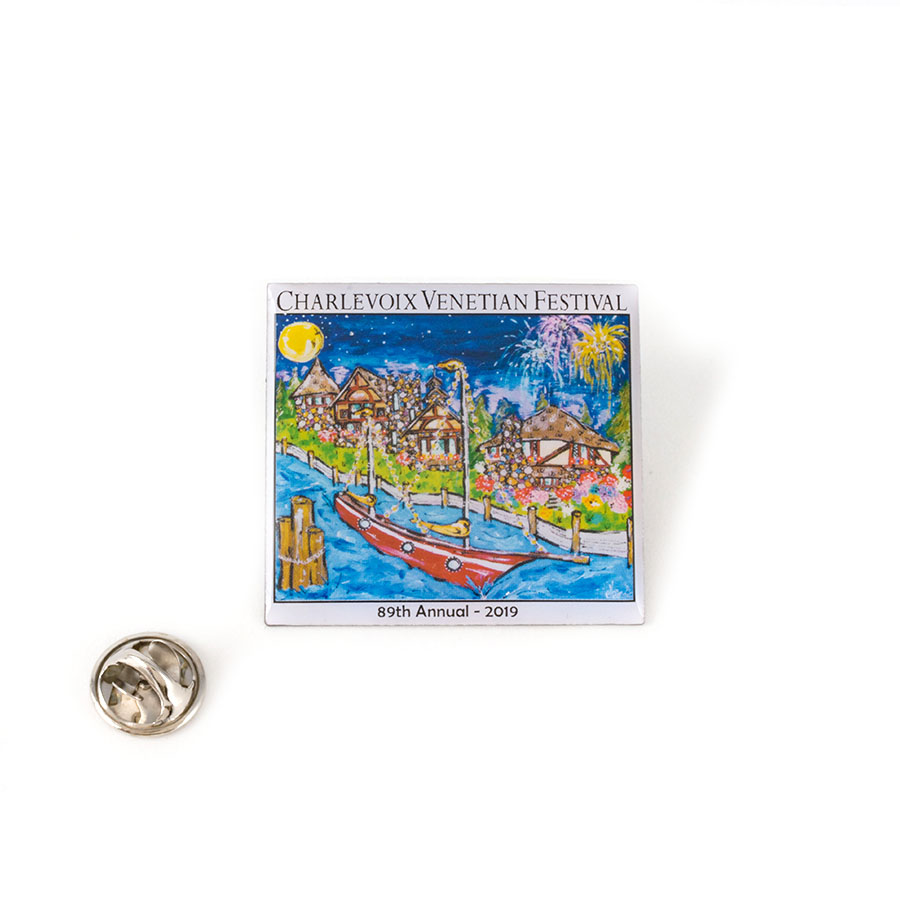 CMYK printing onto an unplated stainless steel pin can be utilized to replicate a full color design that has gradients or shaded areas. Protected with an epoxy dome.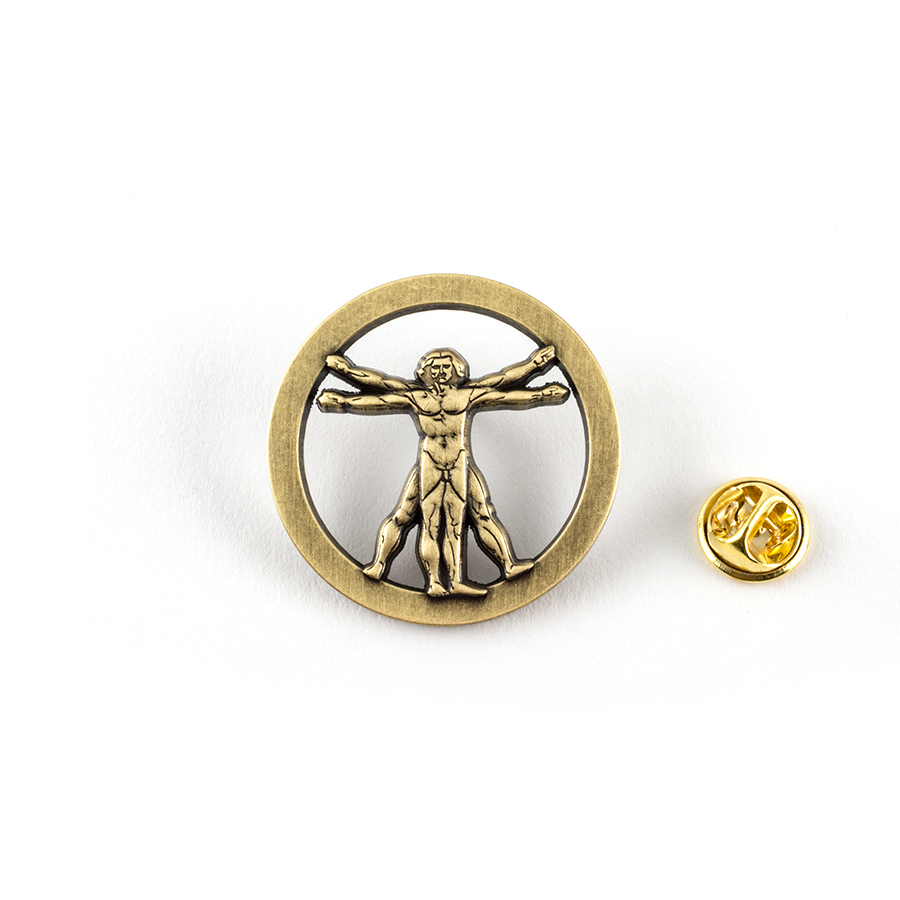 Die struck or die cast with metal finishes of antique gold, antique nickel, antique brass or antique copper.  Design can be with or without enamel colors.
VECTOR IS BETTER
Rule of thumb, vector artwork is our preference for your orders. However, if you do not have artwork, don't worry, we can help with that! Just ask your account executive and they will be happy to help you along the way.
SOME INSPIRATION
Get inspired having a look at all of our product categories and  ideas. Our Account Executives are happy to help!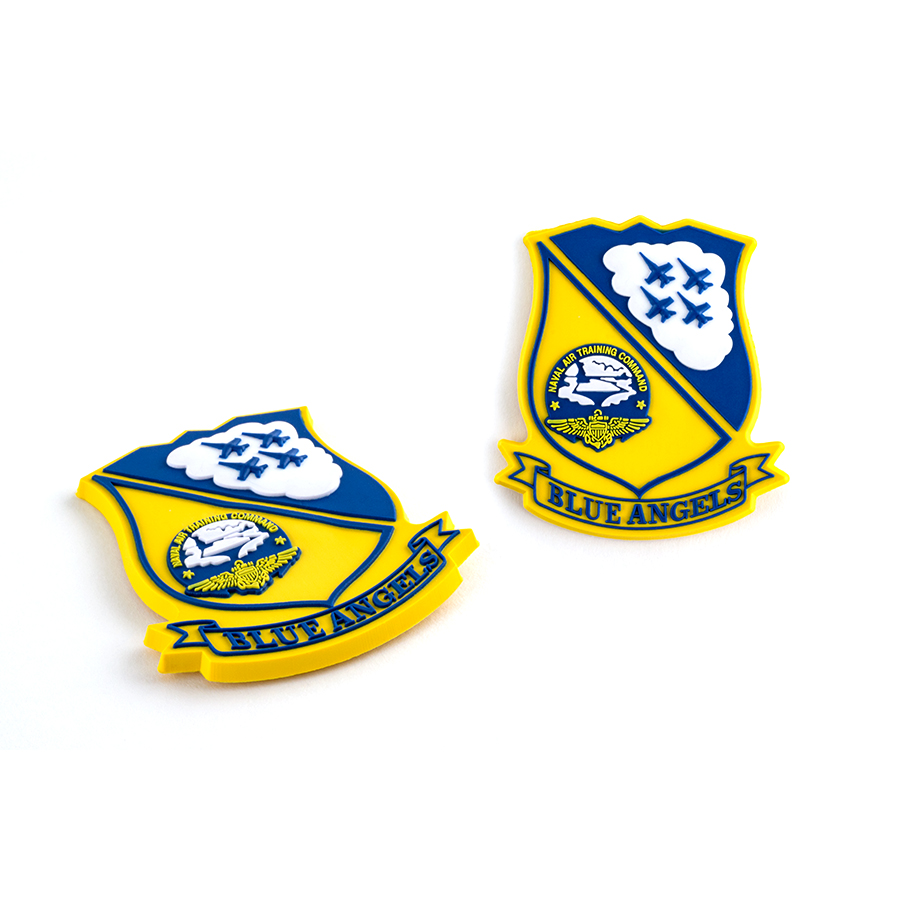 Soft PVC products are a fun and creative way to show off almost any art. This soft flexible material can be produced as keychains, pins, zipper pulls, magnets, coasters, wristbands, labels, luggage tags, mugs, dog tags, or picture frames. Designs can be 2D, 3D or Extreme 3D.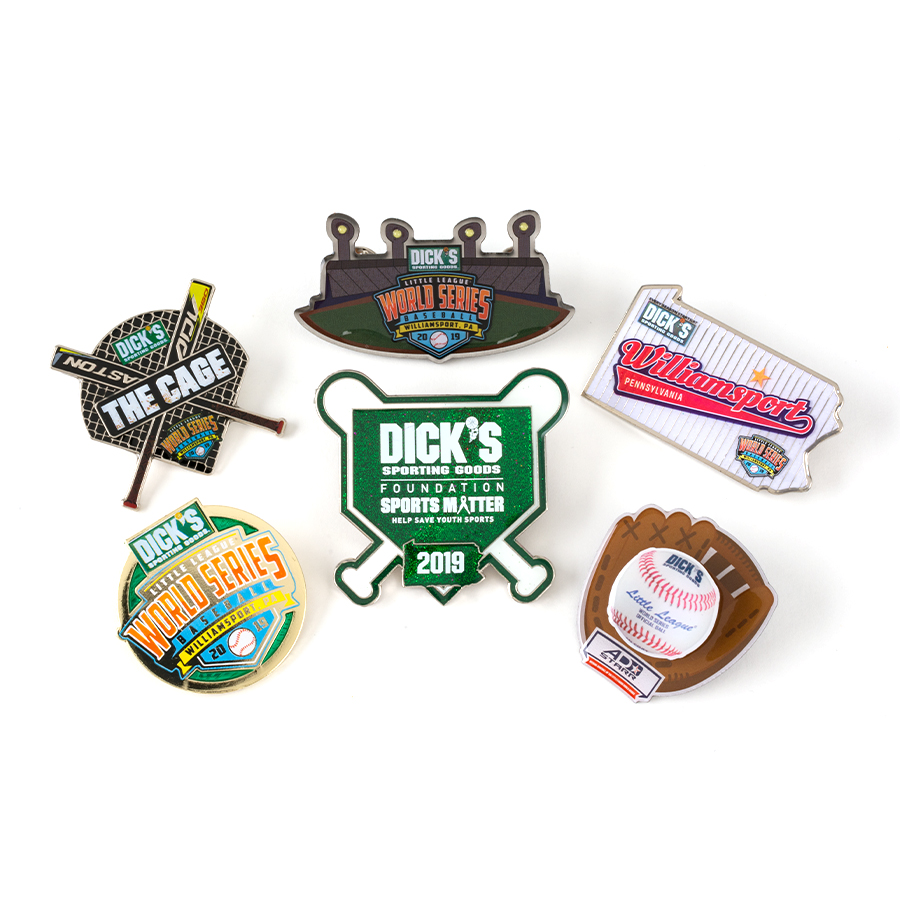 Flashing lights are embedded into enamel or printed designs. On-off buttons and batteries are built into the pin backing.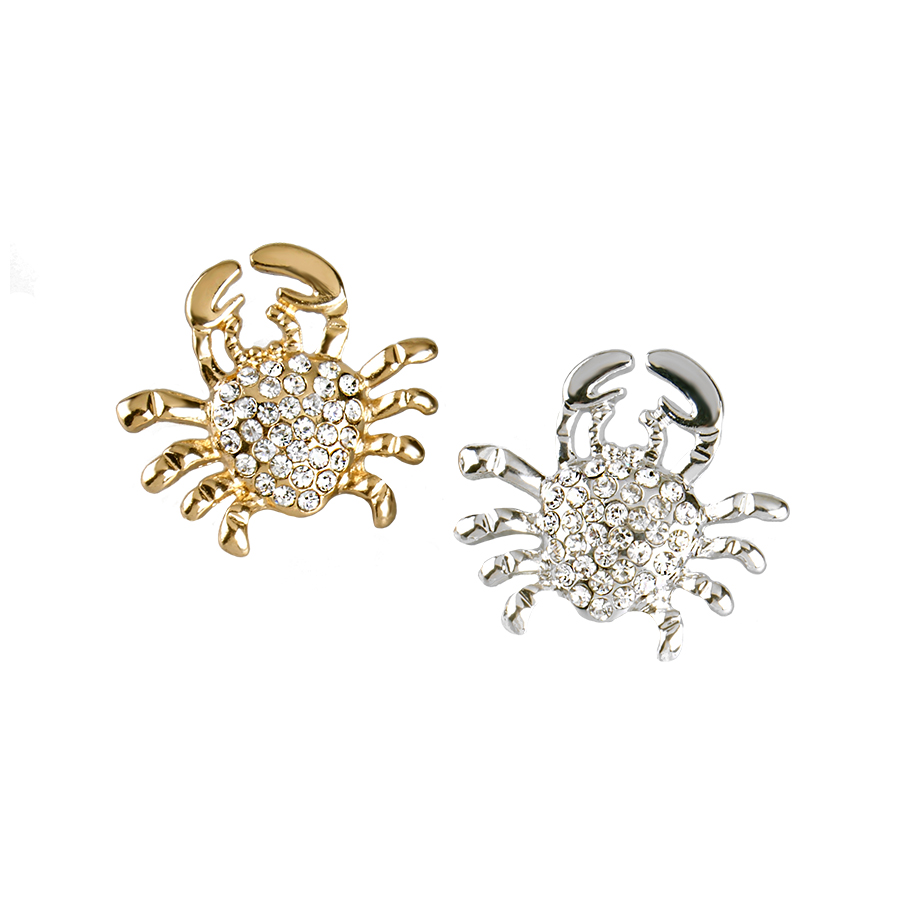 Authentic and synthetic colored stones are embedded as part of the mold. Hard or Soft Enamel is also available.
PRECIOUS METALS AVAILABLE
Have Questions? Give us a call!
(800)996-8655